Thank you for visiting Penwell-Gabel Funeral Home. We provide a staff that is courteous and understanding, facilities that are comfortable and clean and services that are handled with dignity and respect.
At Penwell-Gabel we are proud to provide a wide range of services and merchandise to serve all of your funeral and cremation needs. We can also assist you with advance planning and cemetery markers.
If you would like information about arranging your funeral or cremation ahead of time, if you need to arrange services today, or if you simply want to learn more about your options, we would be pleased to assist you.
Select a name from the list below or enter a name in the Search box.
Our blog about funerals, grief & positive living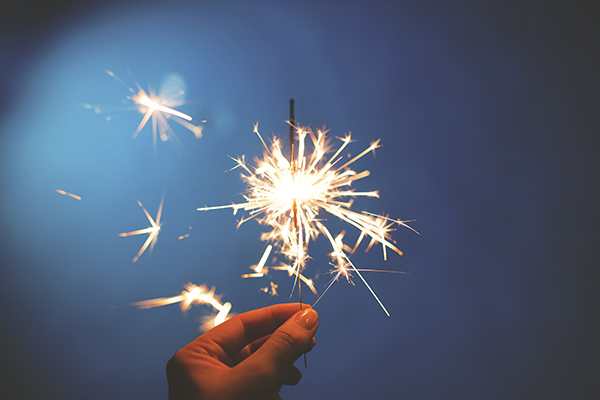 Making It Through The New Year After Losing A Loved One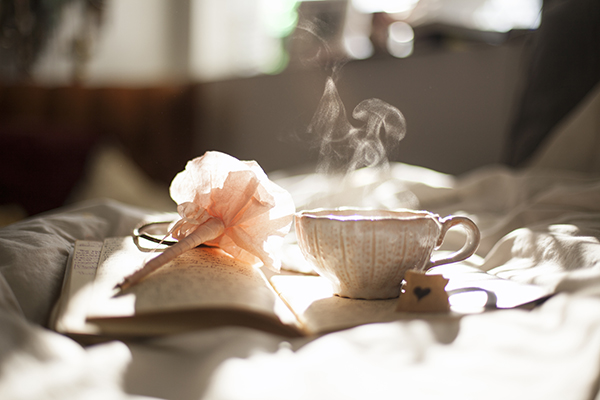 Self-Care During your Grief Journey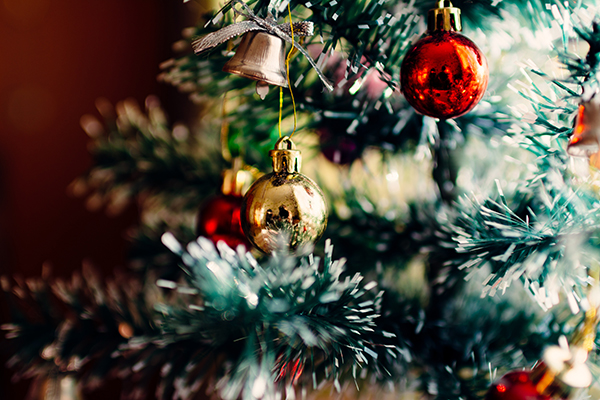 A Guide to Surviving Grief during the Holidays
Everyone was amazing. Mom looked beautiful and at peace. Mr. Wilson went above and beyond to ensure mom's scarf was wrapped perfectly! My family had
...
~ Della J. - 11/29/2016
Our family has used this facility many times, Always excellent.
~ Linda H. - 7/6/2016
Words cannot describe the amazing job Chad and Debbie both did. They are 2 amazing people who put the family needs an concerns first. Answered
...
~ Milinda E. - 6/14/2016
Very satisfied with the quality of the service. Donna [was] very sweet and kind to everyone, as was
...
~ Melvin B. - 5/3/2016